Weihai JS Yacht Co., Ltd.
Surfboard, Paddling Board, Fins
---
We have a complete range of boats and specifications to meet various uses in different fields. We have passed the strict European and American safety monitoring standards: CE, ISO, etc. All products pass a strict testing process before leaving the factory to ensure product safety and at the same time bring customers a healthy and fun outdoor experience.
Surfboard
Paddling Board
Fins
Surfboard Paddle Board Fins SUP Paddle Board Insert Large Fins Detachable Splitter FIN Rudder
Fin side size: 21.5x17cm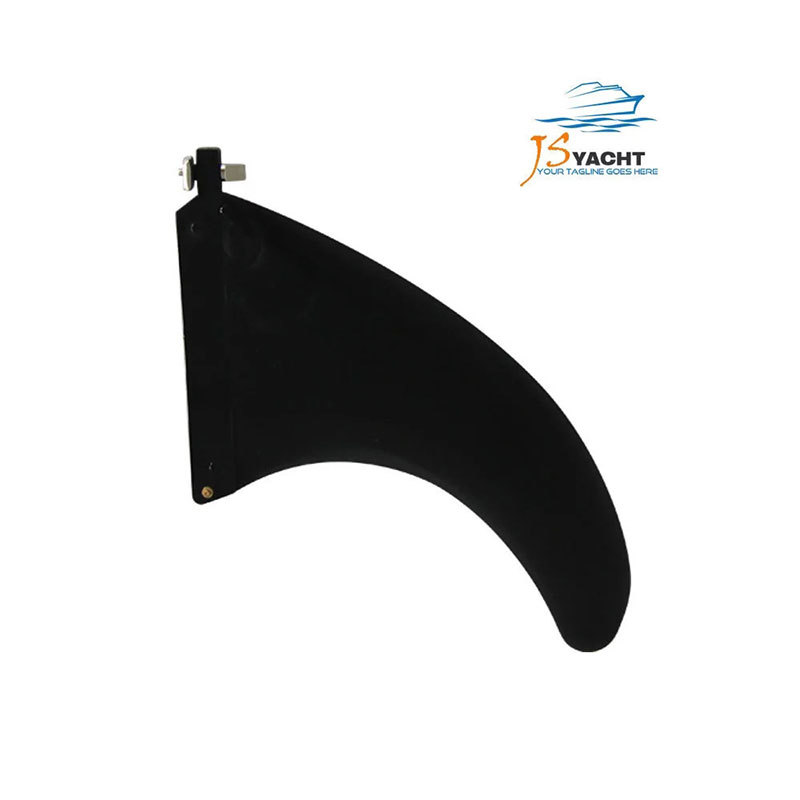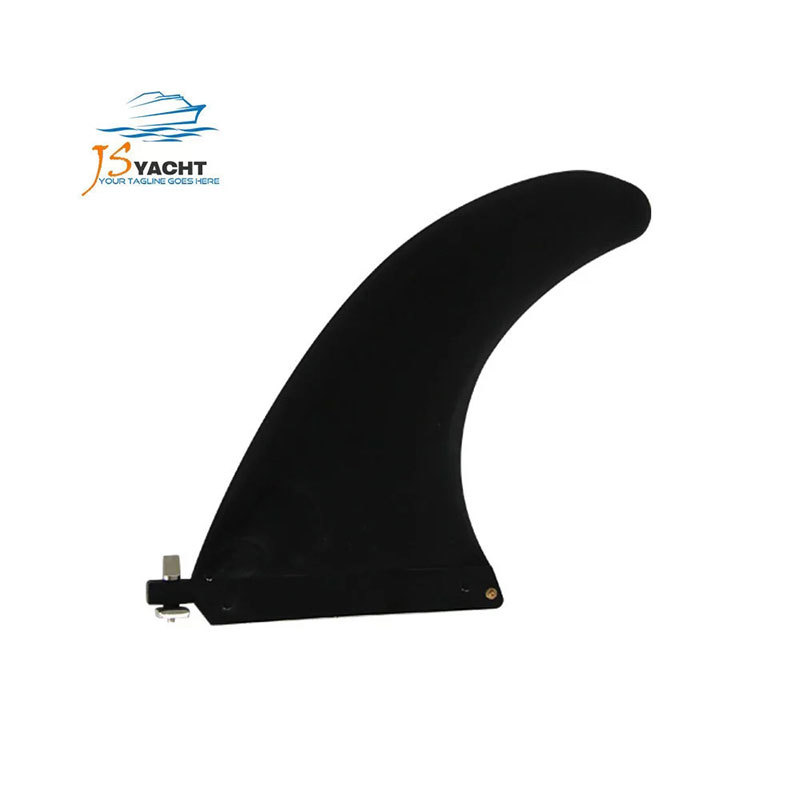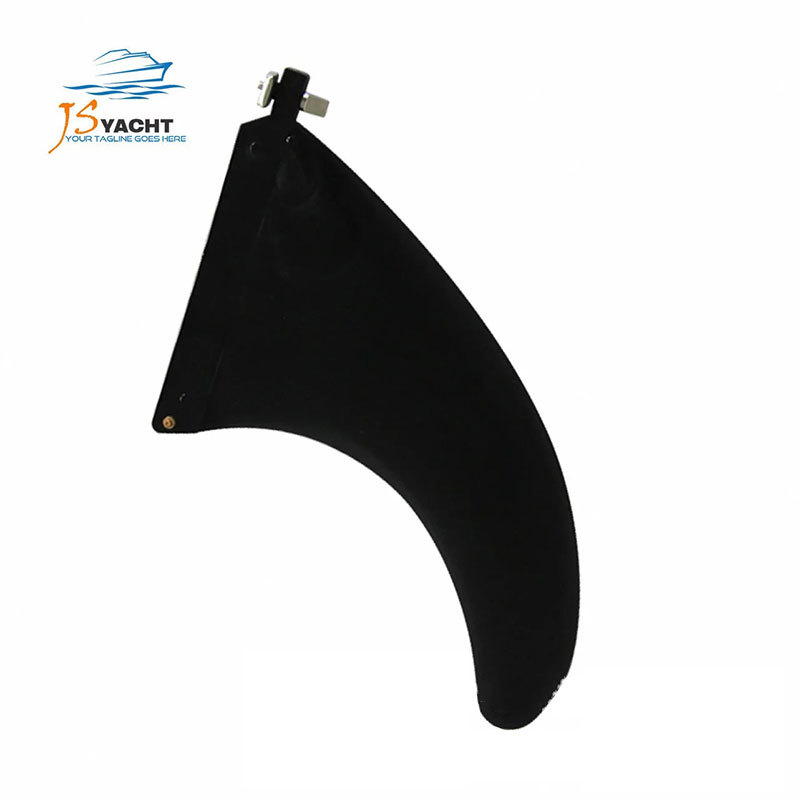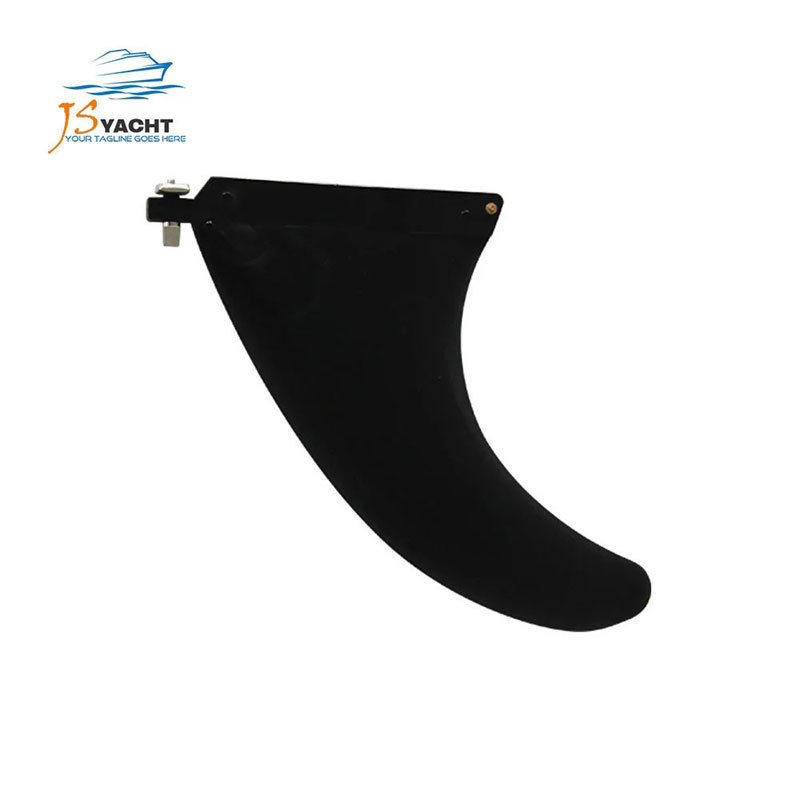 Guide the right heading without running off.
Stainless steel screw installation fixed.
Ltd. produces water park series mainly include water seesaw, inflatable banana boat, water inflatable slide, water ufo, water inflatable trampoline, water volleyball, water iceberg, water soccer goal and so on. Of course, we can also design products with different materials, specifications and colors according to your needs.
Water canoe bridge, warning buoy, water inflatable floating row and other series of products. It is suitable for beach, river, river, lake, ocean water navigation, involving beach tourism, water ferry, water breeding, water fishing, water racing, flood control and other leisure and operational activities.